Inspiring, Spellbinding, Wonderous and Extraordinary..!
Norwich & District Photographic Society would like to say a huge thank you to everyone who has been in contact to say what a great time they had on Saturday night (14th September) when David Noton's Chasing the Light Road Show finally arrived in Norwich.
David had promised that this would be no ordinary photographic talk as the audience travelled around the world with him, and sharing in his experiences behind the lens in a diverse range of situations and environments. So, it turned out as David took an enthralled audience in the Thomas Paine Lecture Theatre at the University of East Anglia (UEA) on an incredible journey around the world in pictures and video.
The outcome...? Inspiring, spellbinding, wonderous and extraordinary – just a few of the words that have been used by those lucky enough to have been present to describe the experience of witnnessing both the Road Show and the quality of David's outstanding photography.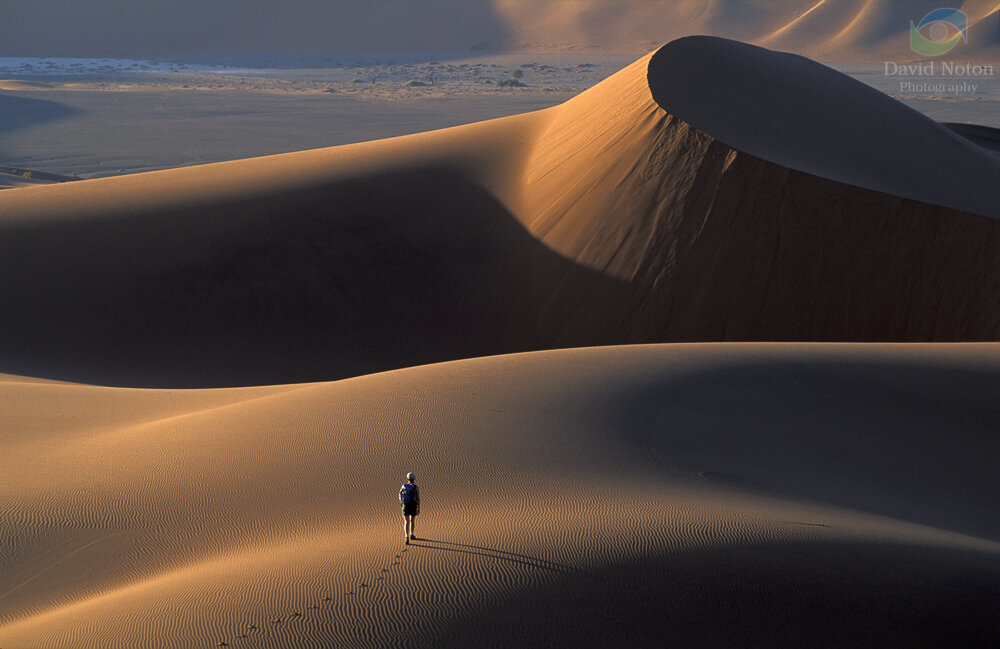 The Society has decided to host a prestigous event of this kind each year and already planning for next Season's event to be held next September is well advanced. Details of the event will be posted here on the Society's website as soon as possible.
In addition, every month at NDPS there is the opportunity to hear photographic talks given by photographers who are at the top of their game…! Full details of this season's programme of Special Events can be obtained here