Planning starts today for the Society's 104th Annual Exhibition
The Society's Annual Exhibition at Norwich Cathedral closed today but thoughts are already turning to next year and the 104th Annual Exhibition showcasing the work of all the Society's members.
Last season's annual exhibition was praised by the Cathedral team for being the best photographic exhibition held since the Hostry had been opened. The general consensus has been that this year's exhibition was even better with more than one hundred prints on display that represented the range of talents throughout the Society and the very best of Norwich & District Photographic Society. Also on display has been the usual excellent panel of work by our colleagues at Foto-Club Koblenz and the winning entries in this year's Open Public Competition.
This year's Open Public Competition attracted very nearly 250 entries. In addition we exhibited the winning entry from Jacob Lawes (12) who was the inaugural winner of the junior category that we included in the Open Competition for the first time this year.
Another new initiative this year was to host a major photographic event whilst the exhibition was open when we welcomed David Noton and his inspirational Chasing the Light Road Show to Norwich on Saturday 14th September.
We can announce today that the Public Open Competition has become a firm feature of our plans and will continue in future years and because of the success of organising the Road Show this year the Society will be hosting another outstanding photographic event next year during our annual exhibition.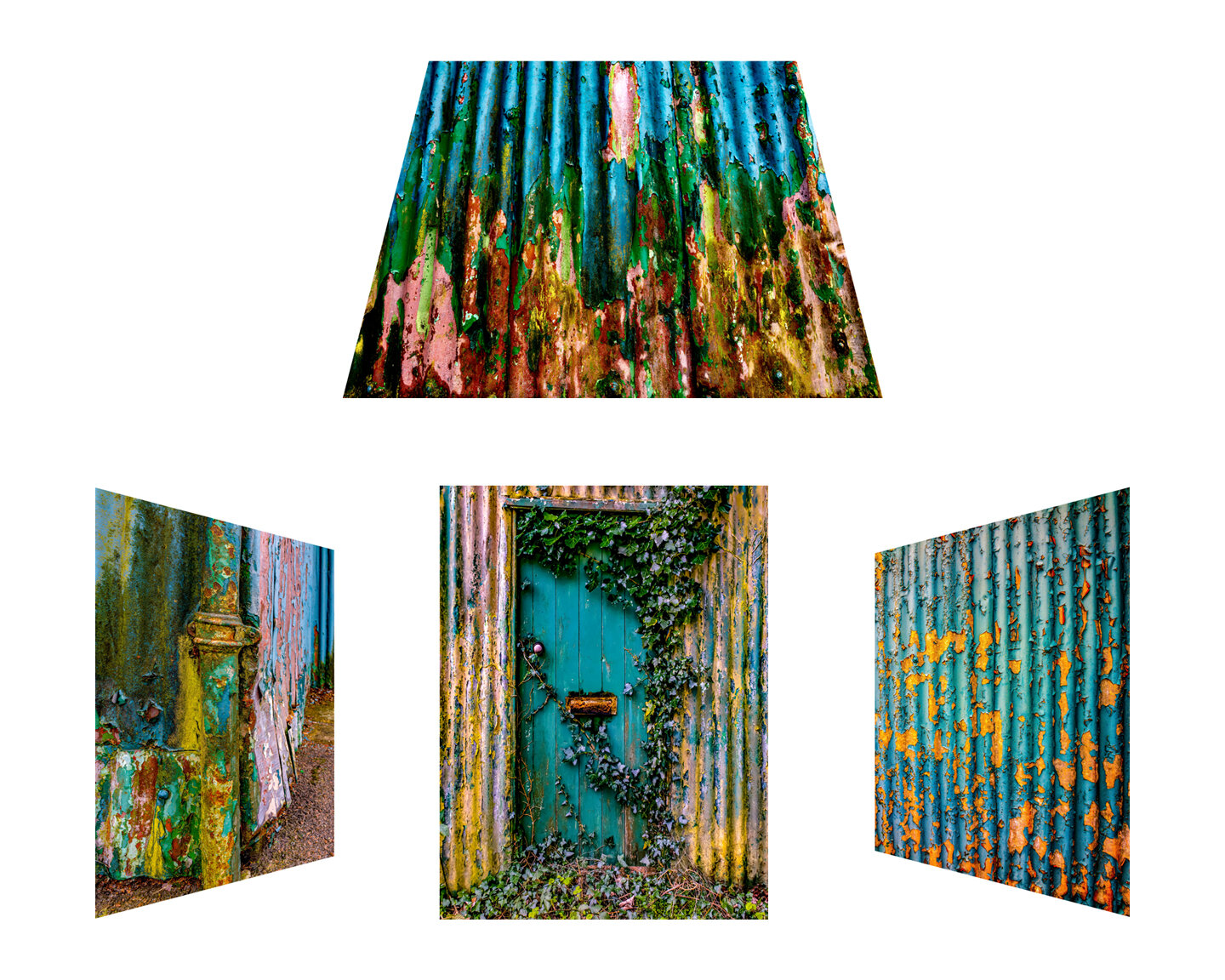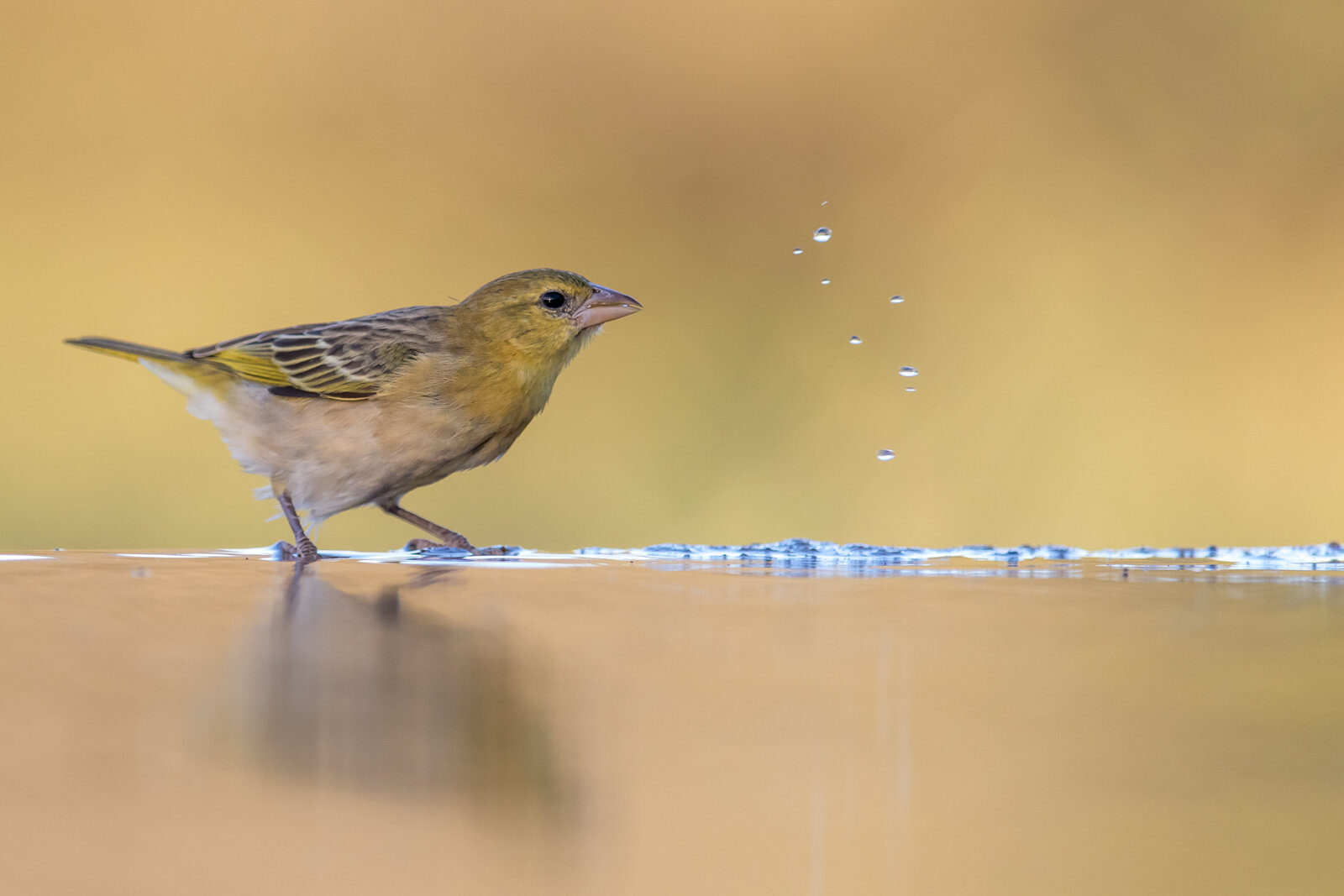 The staff at Norwich Cathedral told us today that in the eighteen days that the exhibition was open to the public a conservative estimate of the number of people who have entered the Cathedral through the Hostry (and therefore through the exhibition) exceeds 20,000. Certainly, we have noticed that moving the exhibition to the new date in September has meant that visitors have spent a lot more time viewing the exhibition and talking to the NDPS members taking turns to act as a steward about the Society and the prints on display.
Another, clear benefit of holding the exhibition at the beginning of the new season (September) rather during the summer has been that a significant number of people who visited the exhibition have then also decided to join the Society as a member for the coming season. Even today, a lady popped back after the exhibits had been taken down to pick up an application form to join NDPS..!
Finally, a huge thank you to all the members of the Society whose outstanding work continues to be the mainstay of the exhibition and to those individuals who gave so much of their time to make the each of our new initiatives and the exhibition so successful. You know who you are - many thanks for all your support.